" Strong Women lift each other up" – Uwimana Judith (CEO/Founder)
"I believe that we can all exist together by lifting each other's women's dreams" – Uwimana Judith (CEO/Founder)
No group is too large or too small for Judith Safaris
"I was looking at the broader field of tourism and I was driven to empower other women" – Uwimana Judith (CEO/Founder)
Our mission is to empower the women of Rwanda to pursue careers in tourism, providing the highest standard of professional, authentic, and memorable experiences to all domestic and international visitors.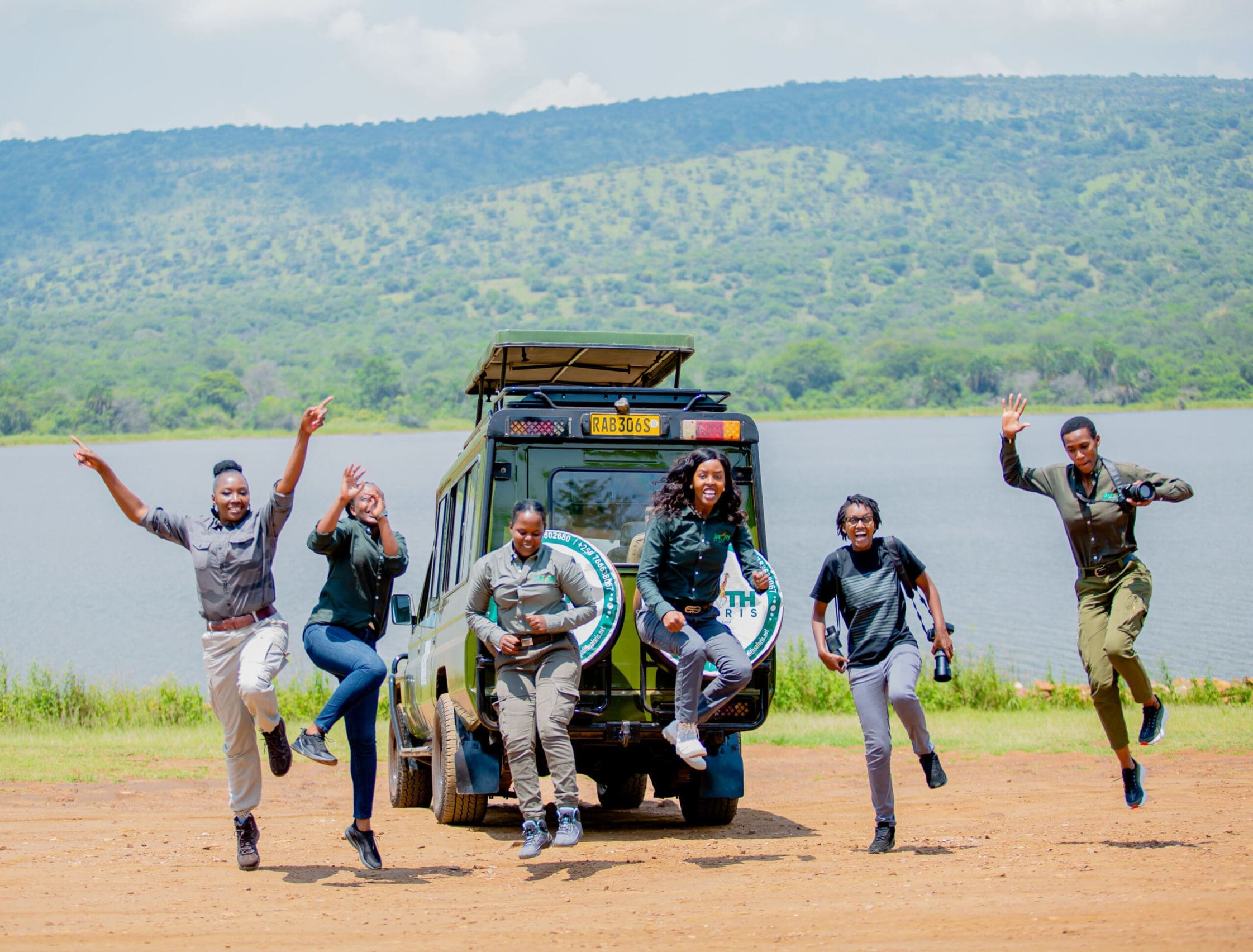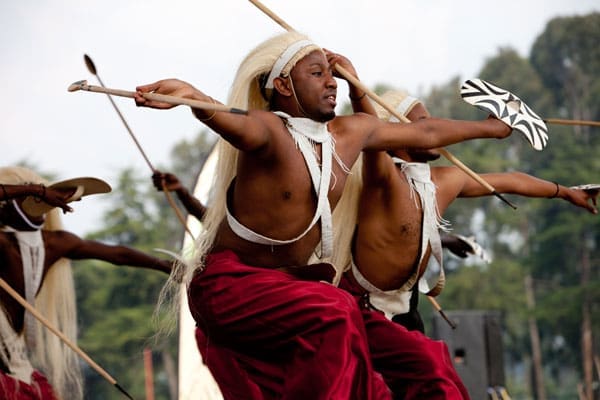 Our vision is to provide excellent tour experiences for travelers who wish to learn more about the culture of Rwanda and experience the beautiful landscapes and natural wonders that this country has to offer, becoming a global market leader in the tour and travel industry.
Judith Safaris is the only tour operator in Rwanda that is focused on empowering women. When you choose us, African women will be your travel consultants, tour guides, and drivers throughout your experience. 
We will provide premium experiences connecting with local culture, communities, and of course, African animals like elephants, lions, leopards, buffalo, black rhinos, giraffes, zebras, chimpanzees, canopy walk, and the famous mountain gorillas. 
Our guides are passionate about what they do and are driven to share their passion, vision for the future, and their goals for Rwanda through Judith Safaris.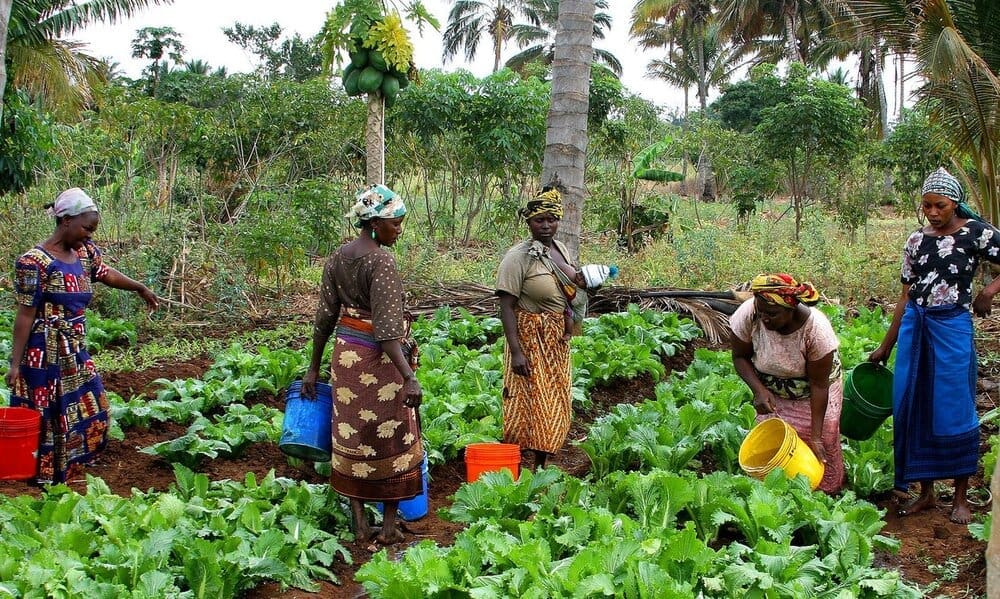 Traditionally, women were recognized for home keeping and taking care of families. However, since the 21st century, the new generation of Rwandan women are looking for a brighter vision for their country through hard work and expanded horizons. The country has kickstarted this initiative but it will take more than just policy to make the necessary social shifts. 
Judith Safaris is training and promoting women in telling their stories, owning their work, pushing boundaries, and achieving more in this tourism industry 
5%
of your booking is donated to women's personal and economic development projects.
Awarded "Best Women Exhibitors"​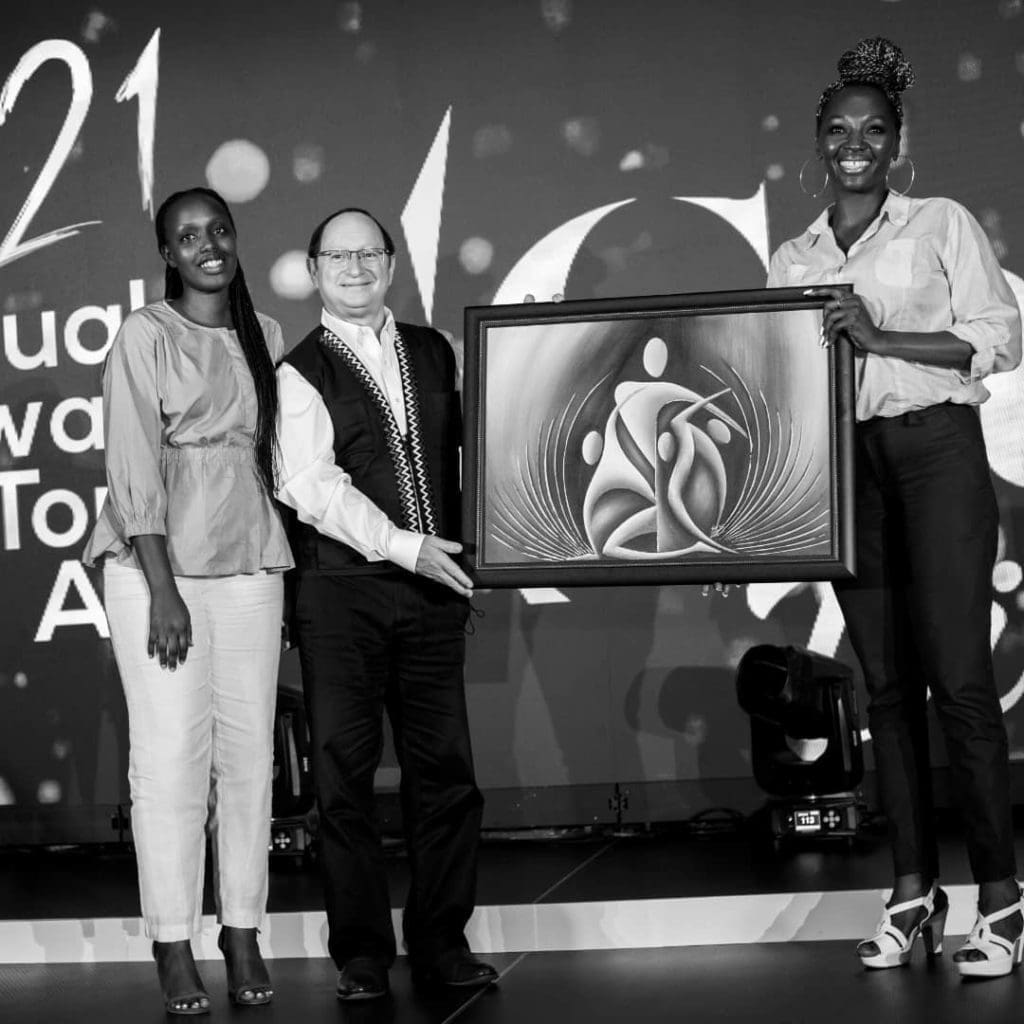 Judith founded and named the company after herself aiming at empowering women to take control of their lives and share their stories. 
Drawing from her experience as a driver guide, she started her own company, looking at the broader tourism field and driven to empower women.  
 "Strong women lift each other up."- Uwimana Judith
Traditionally, Rwanda women, unlike men,  were expected to stick to family chores- unable to be the leaders who develop society. Judith's experiences, motivated and empowered women to be part of the self-employment program driving and guiding not only the tours but the country industry itself.
Our experienced, energetic team is ready to give you an amazing experience
Uwimana Judith
FOUNDER & CEO
Mutoni Sharon
OPERATIONS MANAGER
Umwiza Joana
driver guide
Rugero Janet
driver guide
Kirenga Aisha
driver guide
We Work Hard.
We Play Hard!
Our experienced, energetic team is ready to give you an amazing experience